International overland transport
Across countries and borders
Logflex Cargo Logistics GmbH provides you with fast and efficient overland transport. For loads of every type and size. In close coordination with the Logflex Spedition division, we handle the planning and scheduling from our headquarters in Kassel and manage shipments throughout Europe.
We bring your goods to any point across the European continent.
Throughout all of the 3,800 kilometers from north to south and the more than 6,000 kilometers from east to west, we have the resources to serve you.
Whether you want your goods moved from Spain to Russia or from Norway to Italy or anywhere in between, Logflex Cargo Logistics is there.
We are the European logistics service provider of the Logflex Group. And we put the whole potential of the Group to work for you.
Large storage capacities provide the basis for perfect warehousing and effective cross-docking solutions. Whether your shipment quantities are FTL or LTL, we manage the transport quickly and capably. Take advantage of our full European expertise – call us or contact us by email. The Logflex Cargo Logistics GmbH team is looking forward to serving you.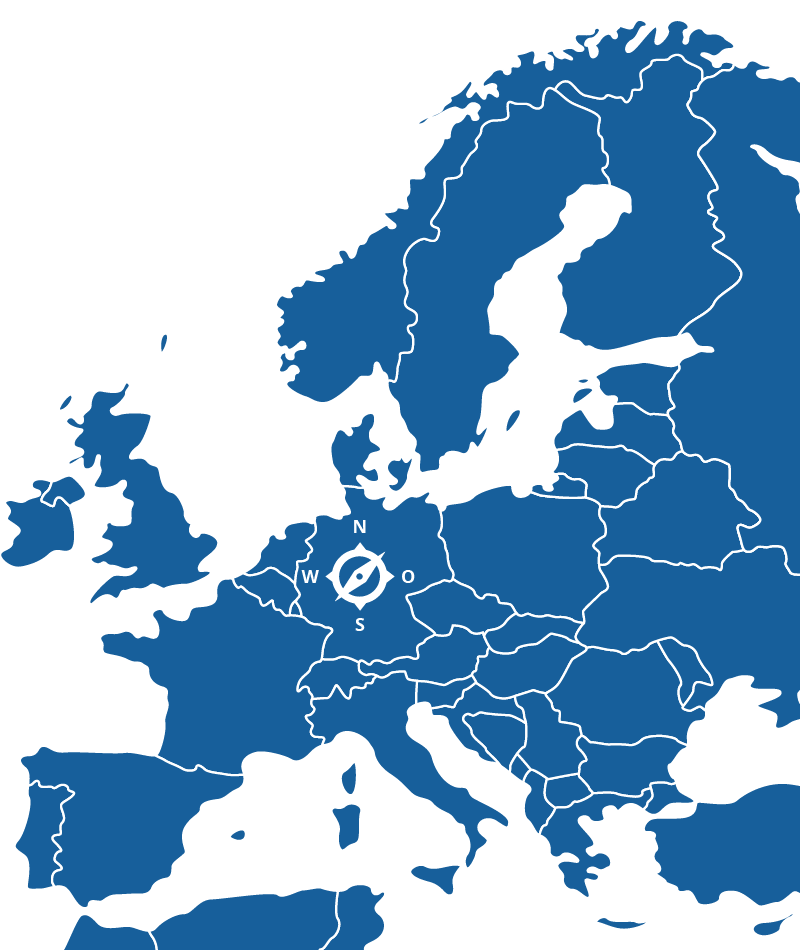 Courier Express Package Service
Faster, better and more carefully
When things need to go especially quickly, Logflex Cargo Logistics GmbH has a special service. Not only does our Courier Service operate with exceeding speed. It also takes special care with your goods in transit. Because speed without quality doesn't help anyone.
We want you to be successful and our first-class service can be the basis for a successful cooperation between you and your customers.
For goods of any size and quantity, Logflex Cargo Logistics GmbH will find the best and fastest express route.
You can rely on our expertise. And trust your most urgent shipments to our highly professional team. Call us now. We're ready to help you.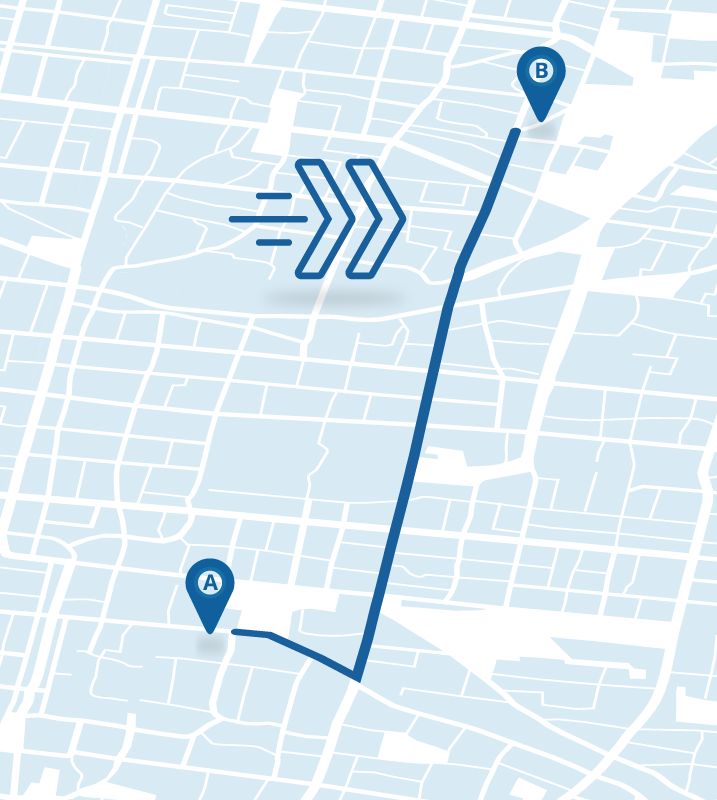 Contract Logistics
The loss-free supply chain
A supply chain like in the textbooks. Thanks to Logflex Cargo Logistics GmbH your company can also benefit. Our knowledge is impressive. Our range of services is complete. You can access the know-how of our experts in every country of Europe.
We deliver our services to you exactly where your company requires them.
Making use of a comprehensive concept, we define the requirements and wishes for the perfect supply chain to fit your needs. And your interests are what count the most. Only those factors that promote your company need to be taken into account. With extensive individual expertise and a crucial element of intuition, also in connection with the special features of various European working cultures, the Logflex Cargo Logistics GmbH team makes sure that supply chain implementation and integration work the way you want.
And if you need assistance with pre-assembly, order picking, packing or any other type of value added services or if you're concerned about issues of production supply and disposal, Logflex Cargo Logistics GmbH is there to give you the help you need. Minimizing losses, maximizing profits. Call to make an appointment.
Or send an This email address is being protected from spambots. You need JavaScript enabled to view it..